CRASHING ANIMATION WITH LEGO: A PREVIEW
October 2004. Almost 2 years have past since I published a preview on my second animation . This page shows the results of a full story animation which is actually an extended version of the first one.
The following still images present the storyboard of this animation.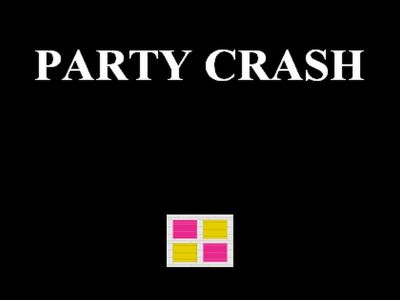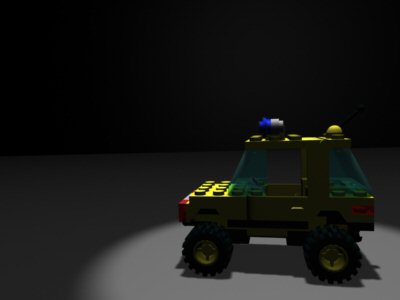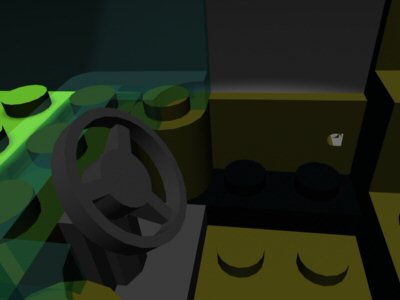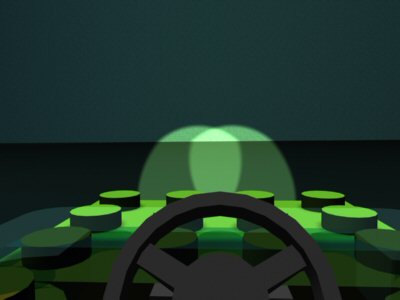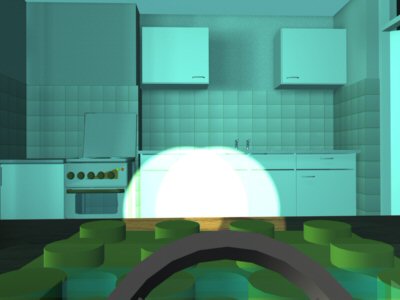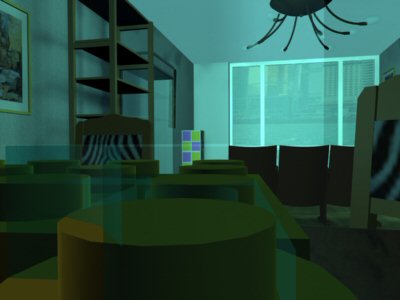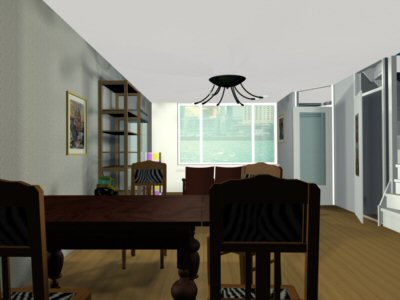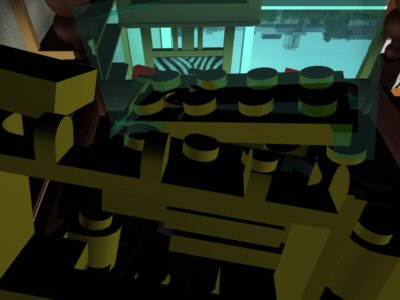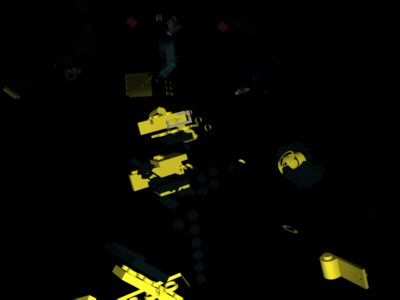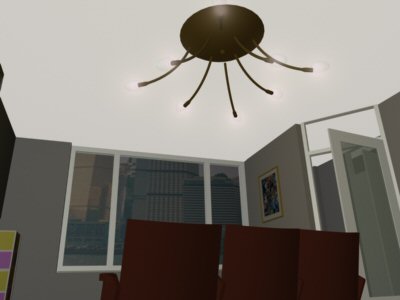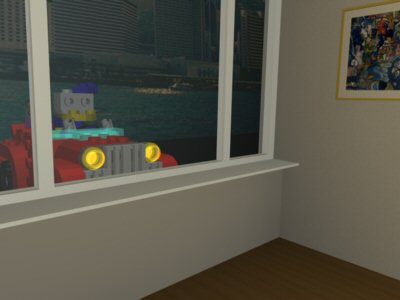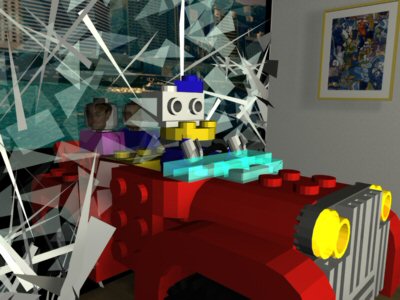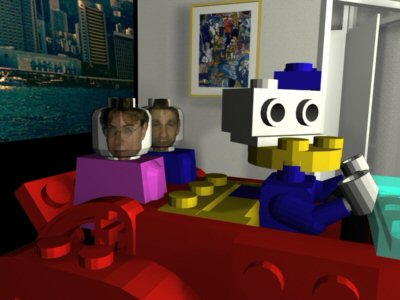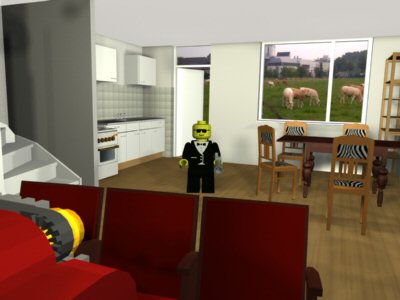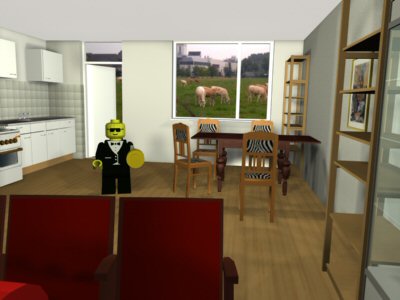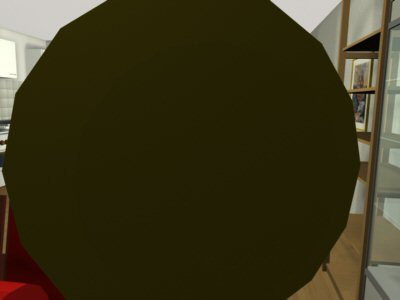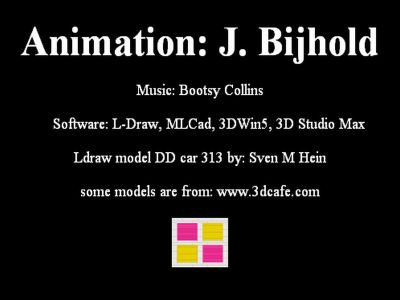 The movie file is now available as a download !